My Career Saathi is a career counselling organisation run by a certified career counsellor registered with Central Govt. National Career Service (NCS) portal. My Career Saathi provides expert career guidance and personalised career counseling to students on career choice, subject/stream selection, course selection, and admission and application process at nominal prices in Delhi-NCR. Career assessment tests are also available.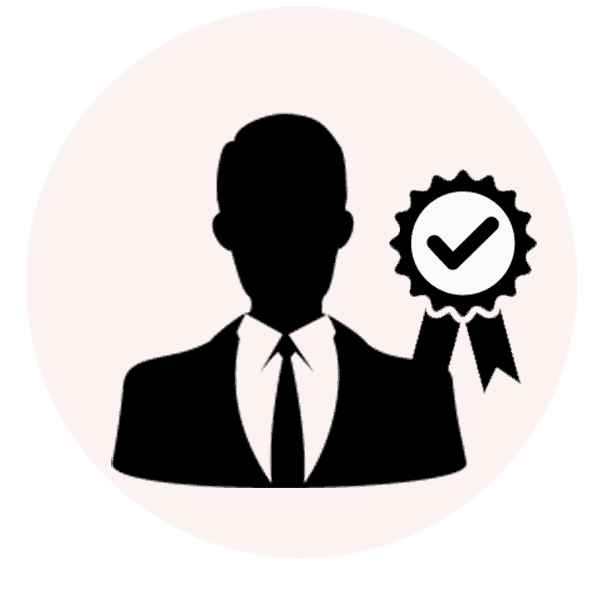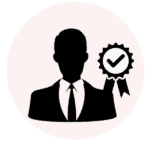 My Career Saathi is led by a professionally qualified and highly experienced career counselor with a wealth of expertise in the areas of education, employability, employment, entrepreneurship, and career guidance. Clients can rely on the guidance provided by this knowledgeable expert, who has spent many years honing their skills and knowledge to help individuals achieve their career goals.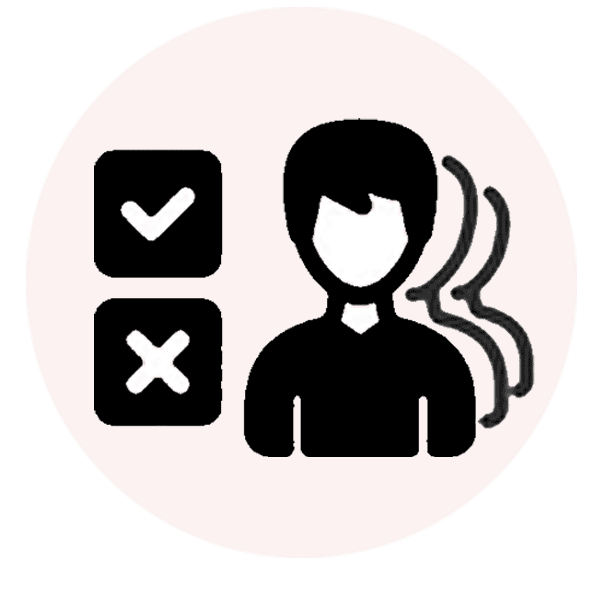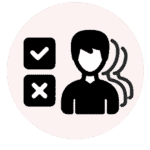 We are committed to providing genuine, impartial, and trustworthy career advice. We operate independently and are not affiliated with any private university or coaching institute, ensuring that our clients receive unbiased and reliable guidance. Our clients can rely on us to provide them with the most credible and honest advice that is tailored to their specific needs and goals.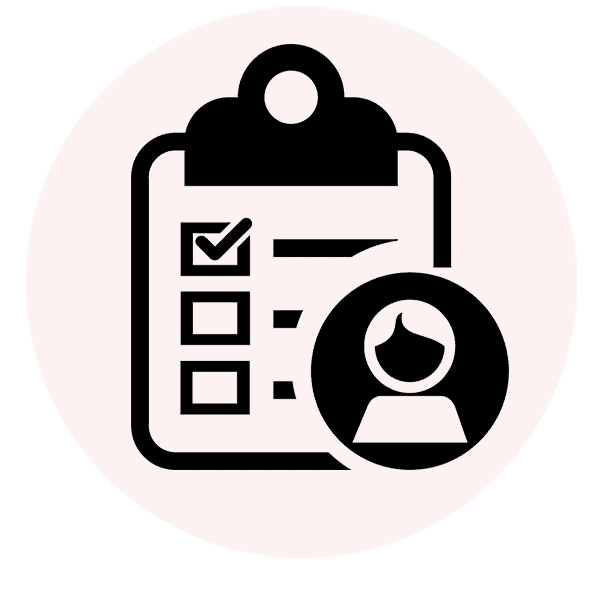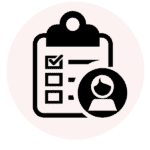 At My Career Saathi, we utilize top-of-the-line career assessment tools to objectively evaluate our clients' interests, aptitudes, talents, work values, and personality orientation.  Our commitment to using reliable and effective tools ensures that our clients receive the best possible support and advice as they navigate the process of making important career decisions.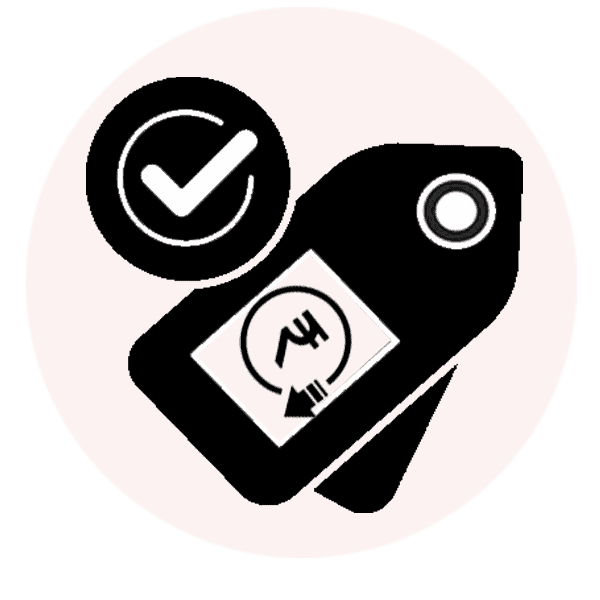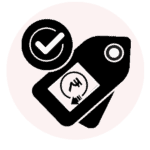 We understand the importance of affordability when it comes to career counseling services. We strive to make all of our services available at nominal prices and accessible to a wide range of clients regardless of their financial circumstances. This commitment to accessibility and affordability is at the heart of our mission to support individuals in achieving their career aspirations.
Let's start your career journey.
Fill out the form now, for a 10-15-minute free call.
Manu Sakunia is a certified career counselor who is registered with the National Career Service (NCS) Portal, which is run by the Central Government. He has an M.A. in Social Work from the Tata Institute of Social Sciences (TISS) in Mumbai and a B.A. in Journalism & Communication Studies from the Manipal Institute of Communication (MIC). Manu has also cleared the UGC NET exam in Social Work. He has worked on numerous projects related to education, youth development, employability, livelihood, and entrepreneurship with leading regional and international NGOs, as well as with the Central Government.
Manu's extensive experience has provided him with a deep understanding of the career development process, and he is passionate about helping students with their career planning. His expertise, combined with his compassionate approach, allows him to provide exceptional guidance to his clients as they navigate the complexities of the career planning process.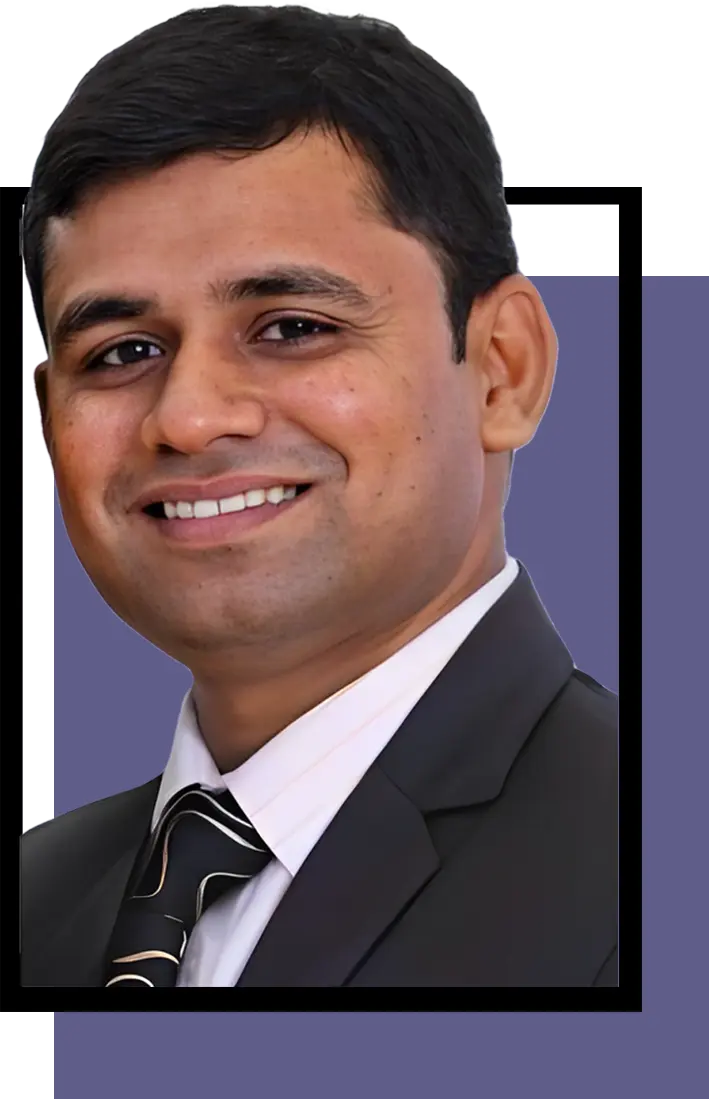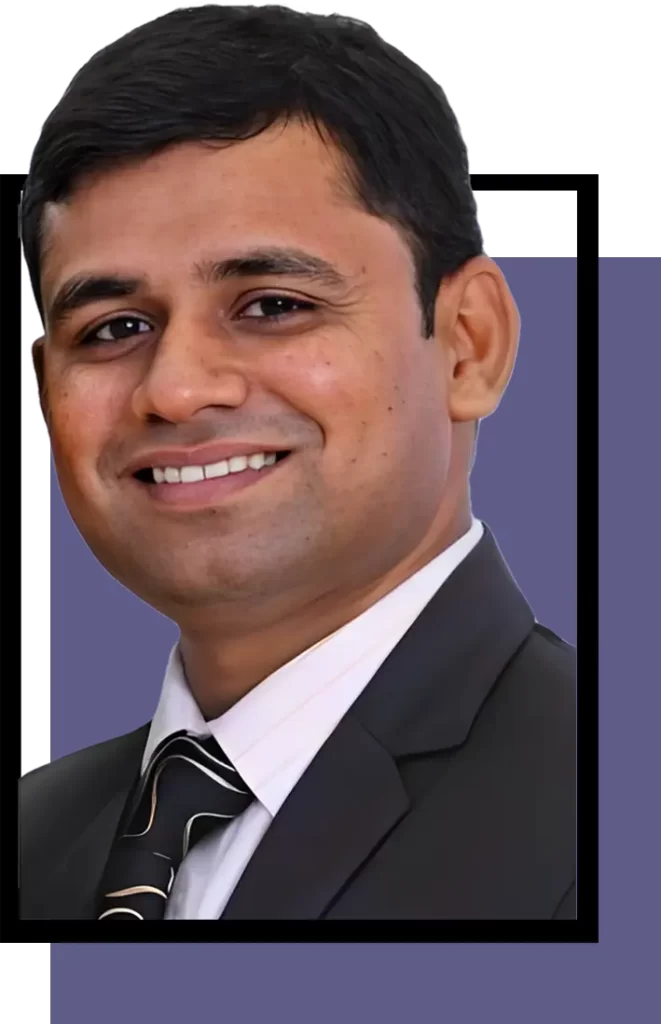 ✓    Initiated and implemented National Career Service (NCS), a central govt initiative in the domain of career guidance and employment, in the state of Goa. Was instrumental in organising three large-scale Mega Job Fairs during his tenure in Goa.
✓    Led the execution of Pradhan Mantri YUVA Yojana (PM YUVA Yojana) in 47 colleges across 6 states of North India and gave orientation on Entrepreneurship education to 4435 students.
✓    Led the design, development, planning, management and execution of the admissions process from point of inquiry, application process and final admission of students at Indian School of Public Policy (ISPP), India's first dedicated higher education institute in the field of public policy education.
✓    Cleared UGC NET in Social Work in 1st attempt and gained several certifications in career counselling including Green Belt Certification in Global Career Counselling offered by University of California, Los Angeles (UCLA) Extension.
✓     Did higher education from top institutions — MA in Social Work from Tata Institute of Social Sciences (TISS), Mumbai and Bachelor in Journalism & Communication Studies from Manipal Institute of Communication, Karnataka.